About Us
---
The Way to Victory Ultra Cycling crew will be supporting Robert Woods in his endeavor to ride his bicycle in "Race Across America." The race takes place on June 14, 2022. The course is from Oceanside, California to Annapolis, Maryland. We have twelve days to complete it, though we hope to complete it in under nine days. Our crew consists of 6 people who will follow Robert in a van and a supporting RV. The van will follow Robert from start to finish providing him with food and supplies.
We decided to compete in a Race Across America qualifying race called, "No Country for Old Men (NCOM)" in Alpine, Texas. None of us knew the process of how to compete in an ultra-cycling event, but we did our homework. We met up a few days prior, put together a plan, and off we went. It was a 375-mile race with challenging elevation and insane winds. Many riders did not finish because of the wind and all the climbs. After the first 100 miles, Robert said, "It's going to be an early night, my legs are shot!" Ben gave Robert a funny look, and said, "What? You didn't come all the way out here to quit!" The Way to Victory just kept going and settled into a rhythm. We finished the race in 30 plus hours and placed 4 th overall in the solo event. The Way to Victory is about patience, dedication, love, and support.
We are doing Race Across America 2022 to raise money and awareness to The Way to Victory Foundation. The foundation's mission is to construct a therapeutic ranch designed to provide healing and comfort to victims and families who have had to deal with trauma. Too often, people are victimized but don't have a safe quiet place to go where there are no commitments; a place to simply, "just be." Too often, people don't understand the pain of abuse and the after-effects of trauma.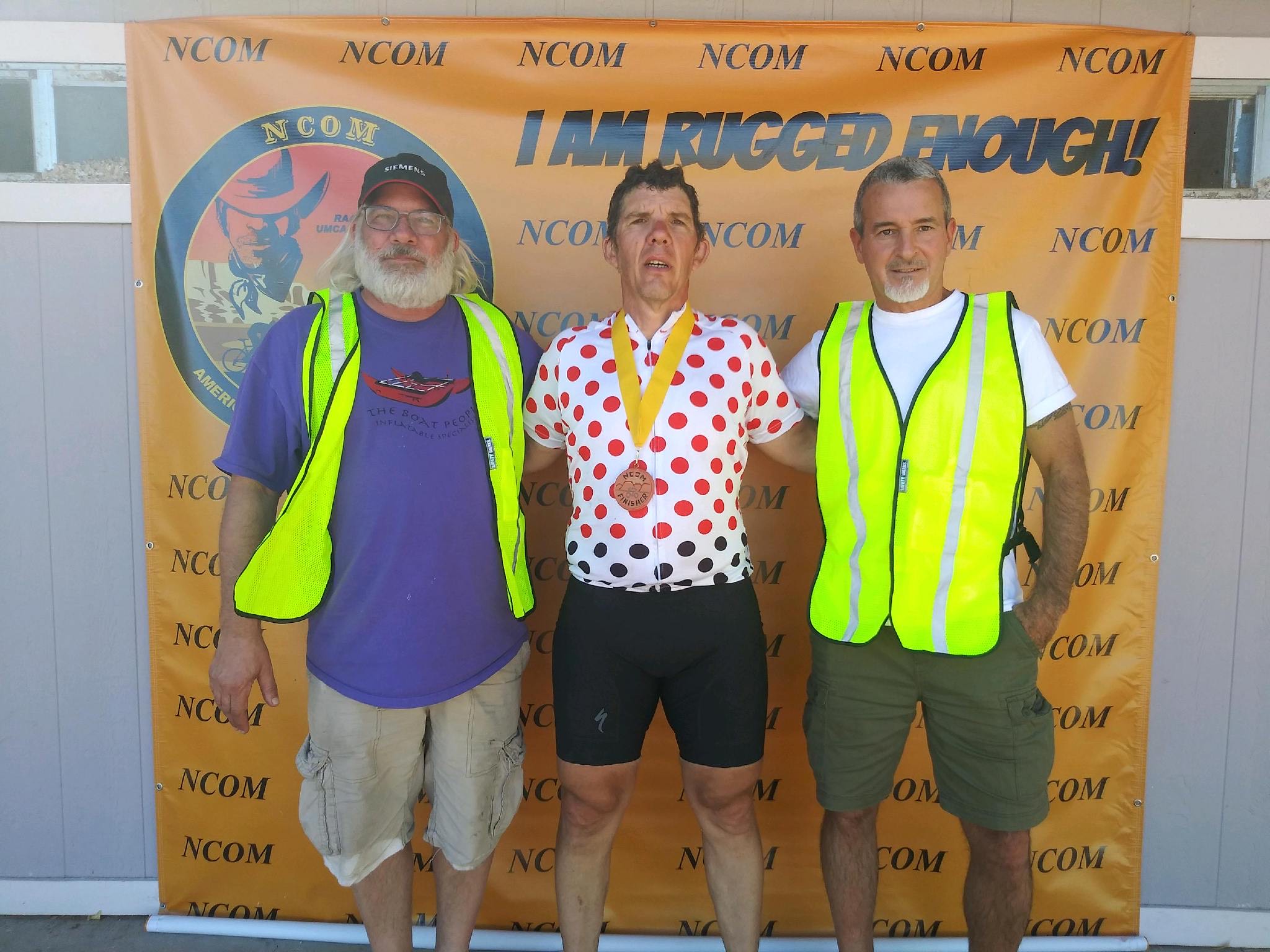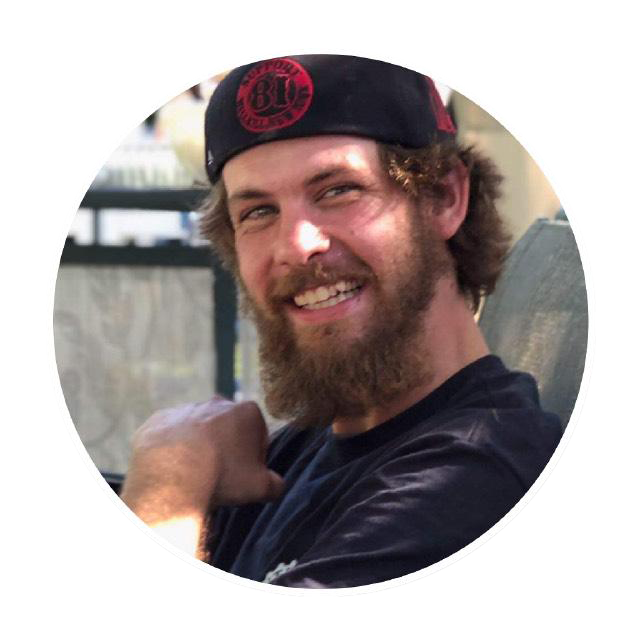 The Way to Victory Team dedicates our efforts in competing at the Race Across the West to Conor James Spencer. Conor was sent by God to the doors of The Way to Victory. He just gotten out of jail and called looking for a ride. After several attempts to find his friend's house in the middle of the night, we decided to help Conor. The condition is no drinking or drugging, and Conor agreed. Conor has not experienced a life free of drugs and alcohol but it is our hope, that he will. Conor has a lot of legal issues and is battling addiction. We are here for him. We dedicate this race to him to give him Hope when the tough days ahead wear him down. Conor completed a 28 day rehab and is now in a half way house. He will return to The Way to Victory when he finishes the half way house and continue to put the pieces back together.
Contact Us
contact@thewaytovictory.org
8459783441
A Vehicle to Hope and Healing